Your Health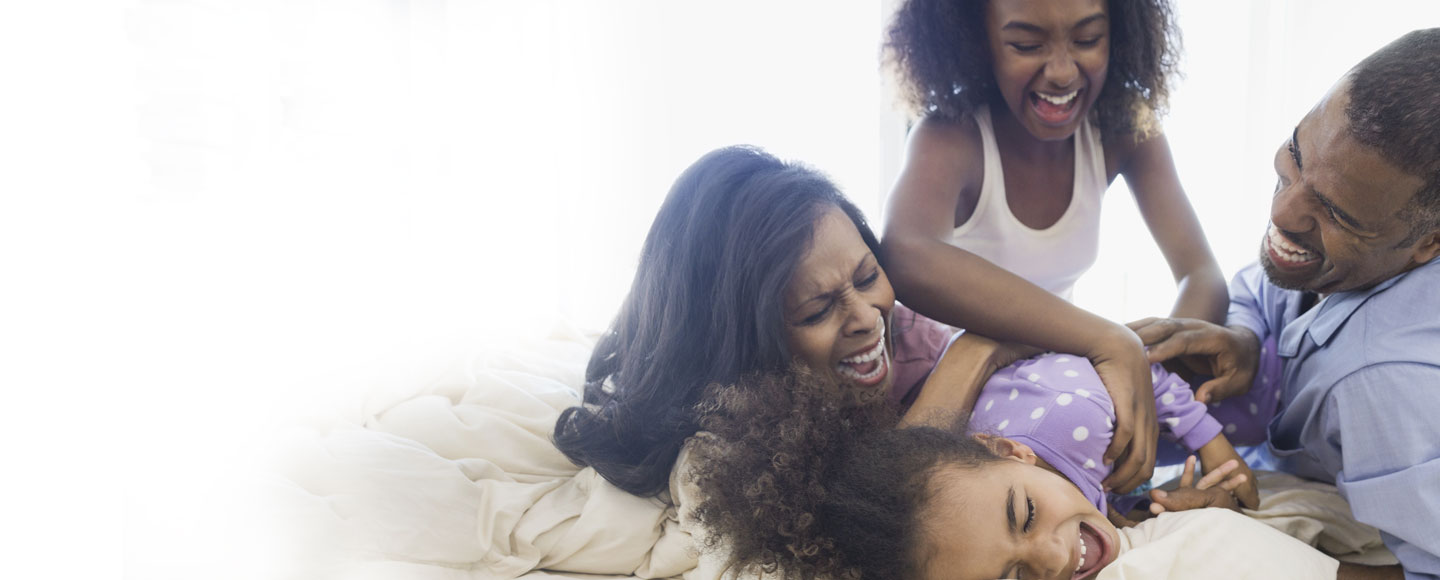 When it comes to finding answers to your health questions, trust and reliability matter. You can count on Premier Health for a wealth of health information approved by our professionals. From videos to articles to infographics and more, we offer facts and insights to help you and your family live your best life.
Women. Wisdom. Wellness.
Discover "straight talk for a healthier you" — a wealth of news women can use about health topics that matter most to them and their families.
Get started.
Insights Into Today's Health Headlines
Premier Health Now helps you understand the impact of health-related news — and what it means for you and your family.
Learn more.
Feel Good Magazine
Read about the many ways in which Premier Health is improving the health and wellbeing of the communities we serve.
Read now.
Experience Jenny's Journey
Get up close and personal as Dr. Jenny Hartsock struggles to lose weight and improve her health — and life.
Explore now.